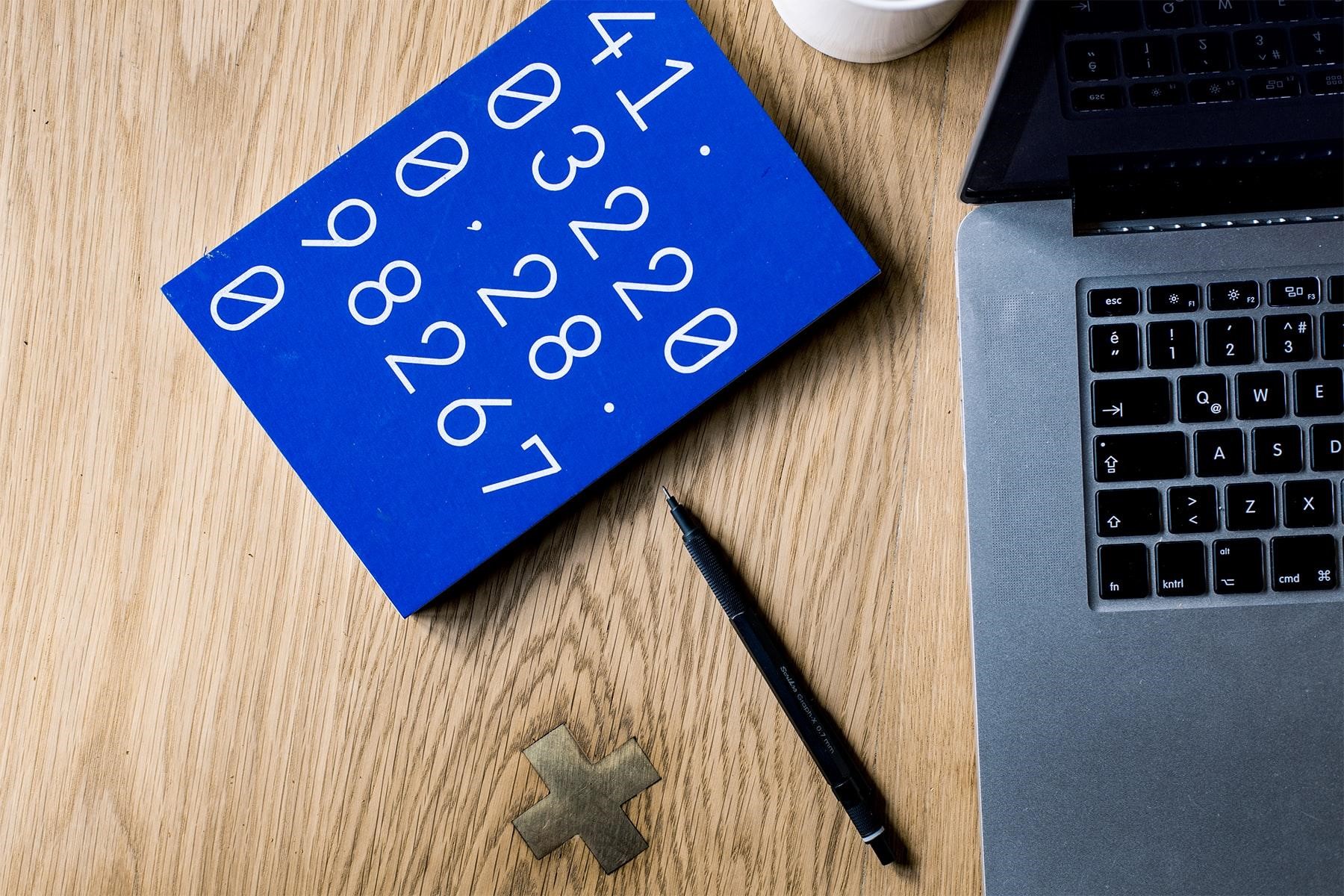 Start the year right with the best advice from your local accountants in Bolton.
Check out our top 5 tips on how your Bolton business can get the best start this year with our Top 5 Accountancy tips!
It's that time of year again where "new year new me" tweets fill your news feed, and you begin to question your own goals and resolutions. What should you aim for this year that was so different from the last? The most popular type of resolutions are personal ones, for example, losing weight, exercising more, or drinking less. However, you should also set resolutions for your team and business, perhaps even accountancy-related resolutions. To guide you on your way to success in 2021, we've gathered together five new year accountancy resolutions, beginning with collecting unpaid invoices quickly.
Collect unpaid invoices quickly
Far too often many of us let unpaid invoices gather quickly, saying we'll chase them another day or hoping they miraculously get paid. However, the truth is you need to be efficient in your approach to getting these handled. Create a follow-up system, reminding clients after a certain period that their invoice is due. The sooner you have these invoices paid, the sooner you can add these to your books.
Plan for unforeseeable business expenses
If 2020 has taught us anything, it's that unpredictable events can take place and derail all existing plans. Therefore, in 2021 you should plan for unforeseeable business expenses, saving a little extra cash just in case things are to hit the fan. This doesn't have to be a lot of money, but you should be more cautious, especially given the current climate that is Covid-19.
Start your books early
Far too often, many businesses leave their books until a week or two before the deadline, rushing these, creating unnecessary stress, and inevitably making mistakes. Instead, you should continuously attend to your books, perhaps once a week. Staying on top of these is easy, stress-free, and keeps you organised year-round.
Cancel unused subscriptions & services
This is both an accountancy/business resolution and a personal one, too. You should look through your bank statements and cancel any subscriptions that you no longer use, for instance, a piece of software you used once, gym memberships you don't attend, and other outgoing costs that you can live without. Essentially, you are saving yourself and your business money for doing absolutely nothing; it's a win, win.
Use tech to your advantage
Our fifth and final accountancy resolution is to use tech to your advantage. For instance, if you're still doing your books by hand, perhaps nows the time to take this online, using a more 'automated' approach. There are hundreds of excellent accountancy programs out there designed to speed up the process of submitting and organising your accountants, so take full advantage of these! This will free up time and effort in the long-run, allowing you to focus on other projects!
To conclude
Set your new years resolutions now and reach for the stars in the new year, 2021. Whether you follow these resolutions outlined above or create your own, ensure they are achievable and realistic as this will increase your likelihood of you sticking to them. Finally, if you're looking for accountancy services in Bolton, the team at Daniel Sam would be more than happy to assist you. For more information, please get in touch with your local bolton accountant today.